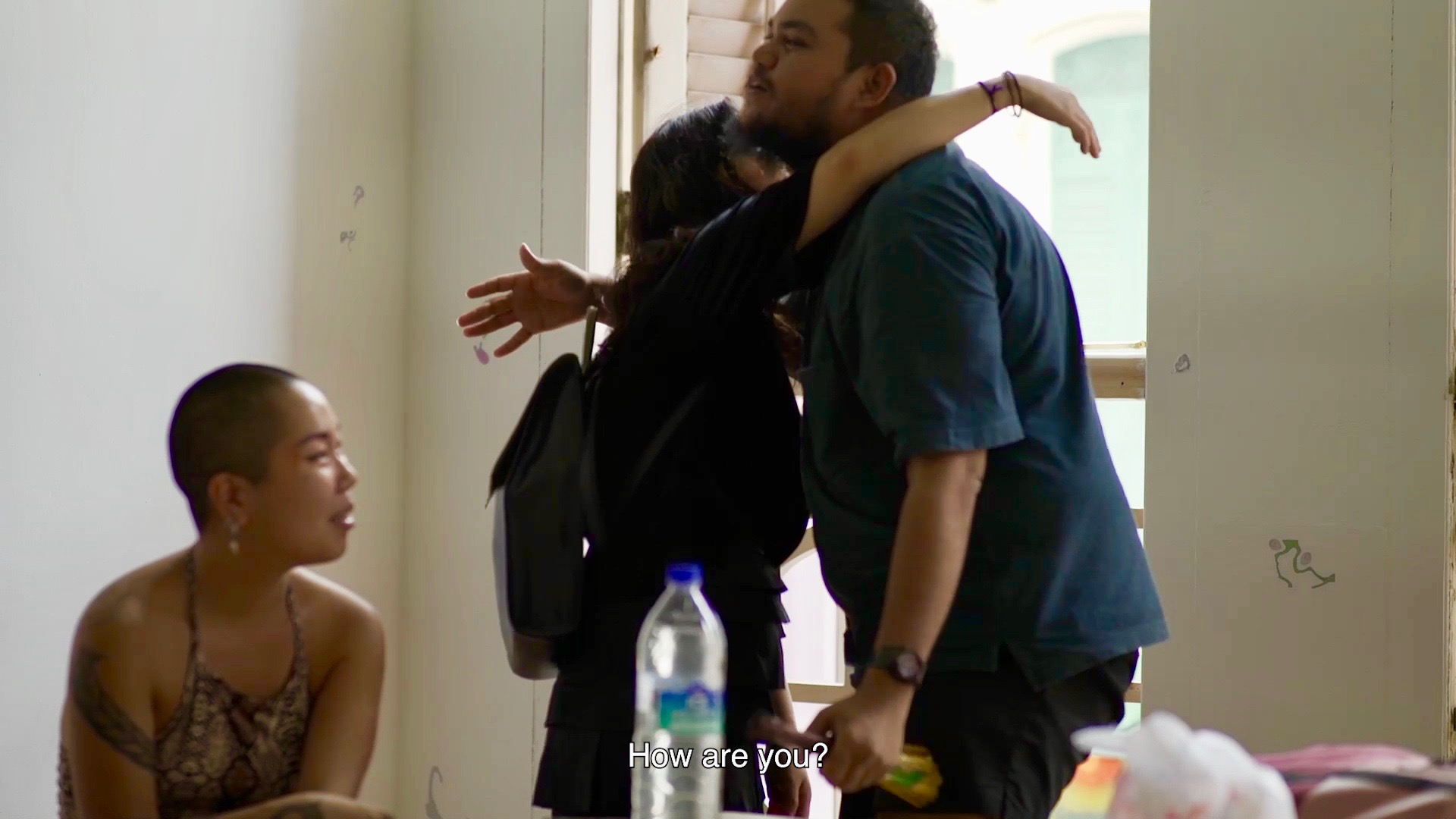 Ebisode One
A New Art Family?

Meet Diva, ZZ, and Sher. Happy three new friends on a mission. Things in their new shared studio seem to have started well, but will it last?
Click here to watch »
***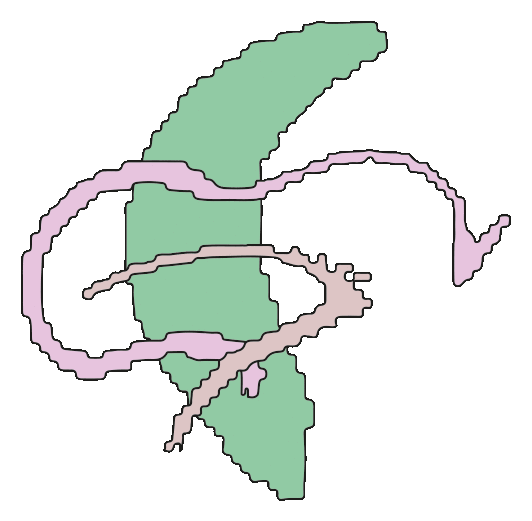 Ebisode Two
I Can't Live Like This
Sher doesn't wanna work anymore. She's been grinding for so long in NY-city-city and now it's time for a new chapter, but will the cloth- er, fabric, of the SG-city-city-scene be her nemesis? Meanwhile, tensions bubble between our big 3 and the show's mystery guests…
Click here to watch »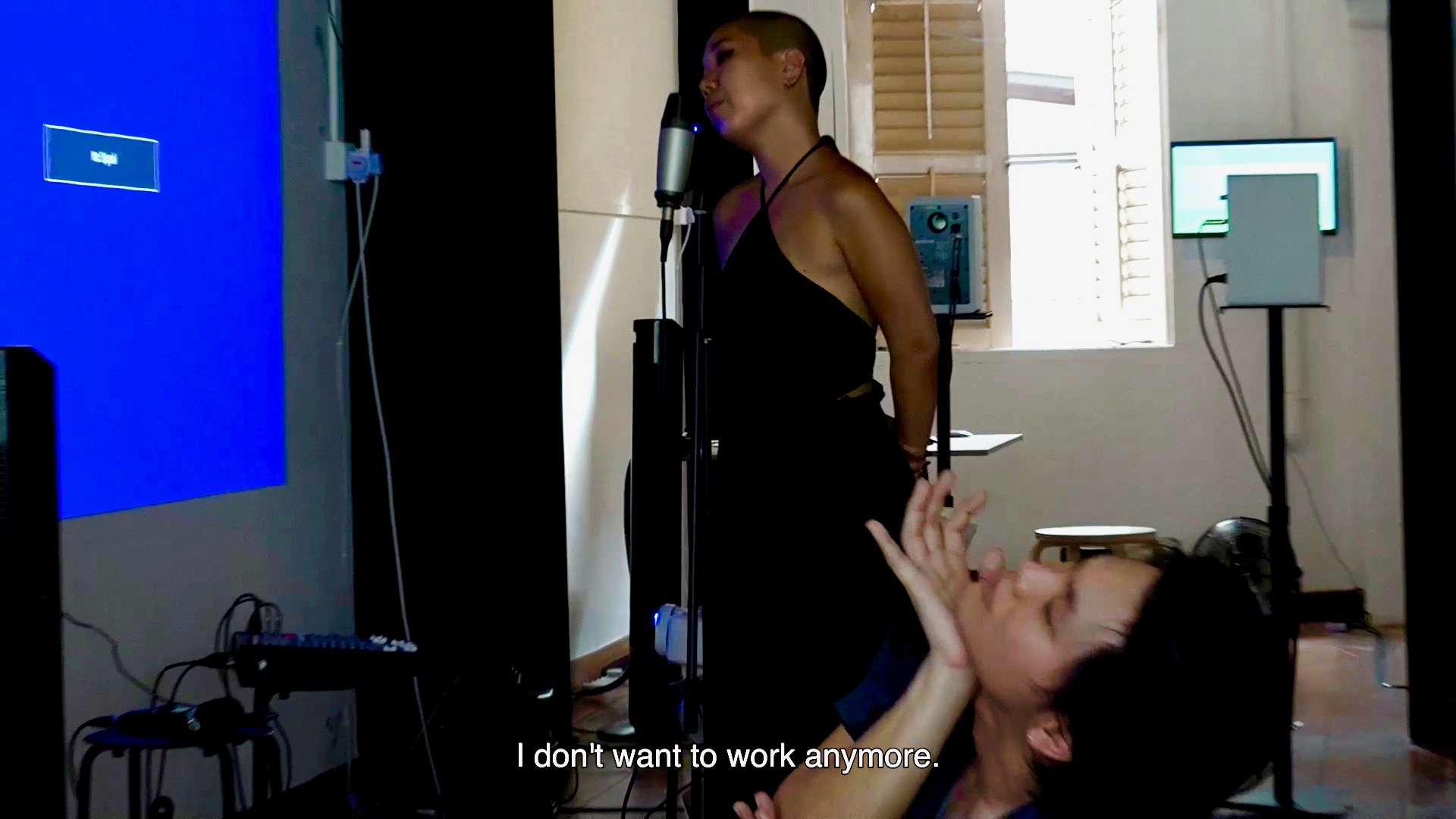 ***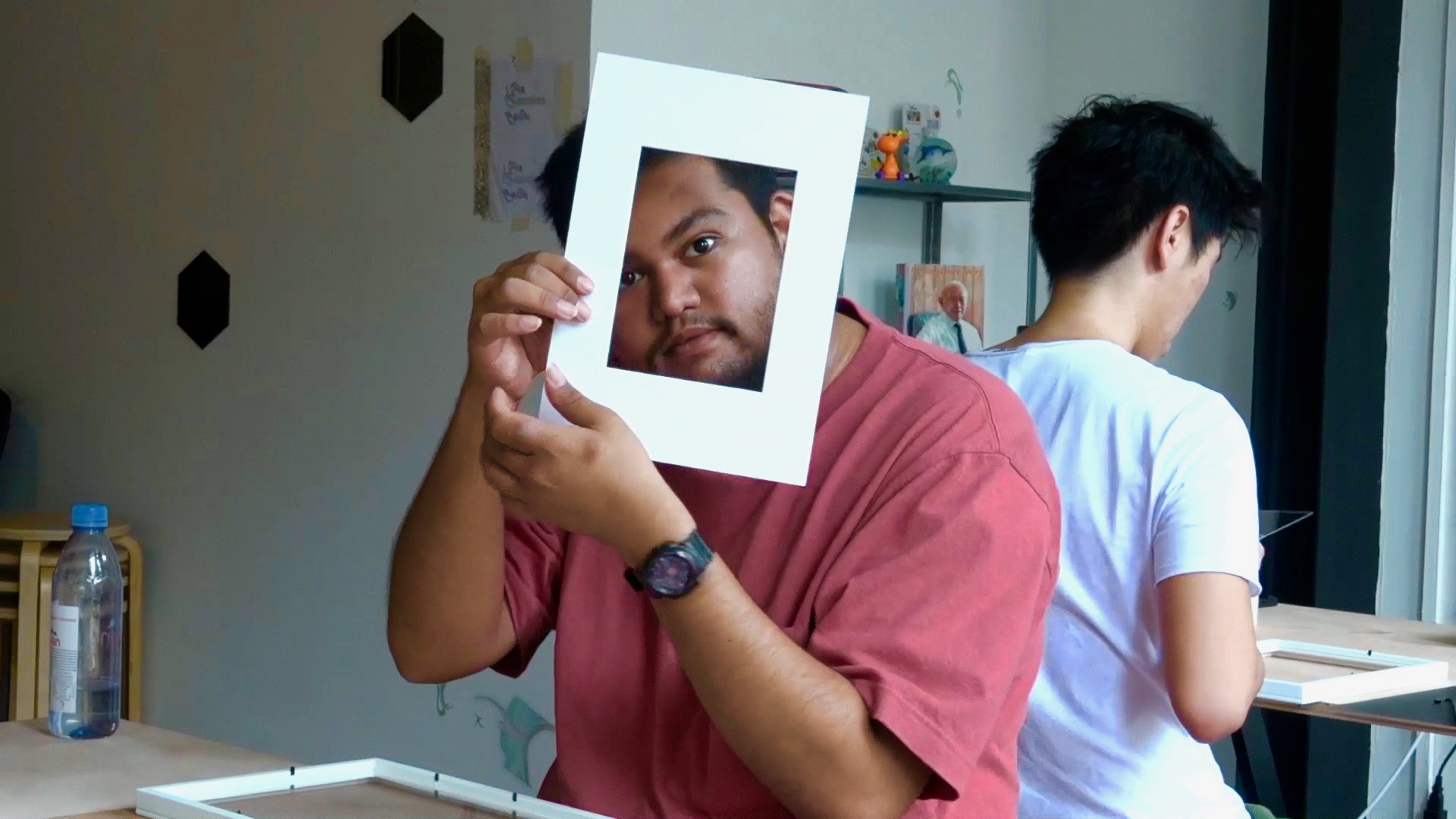 Ebisode Three
Two Chinese Girls and a Keeeeng
Diva like being on camera. He's been hustlin long time, doing his thing, but do the king stay the king? Is someone out for his pink? Also hor, it's artists versus guest business week! Watch them slay the ghosts of scaling, branding, and ducking!
Click here to watch »
***
Ebisode Four
The Toilet Bowl Incident

ZZ goes hard, goes ham. Goddamn, she might just take you out with a slam! But keep your eye on the cam, amidst her communist tendencies, she made a fran… oh snap, here comes another mystery guest. A tale as old as time rears its head…
Click here to watch »

***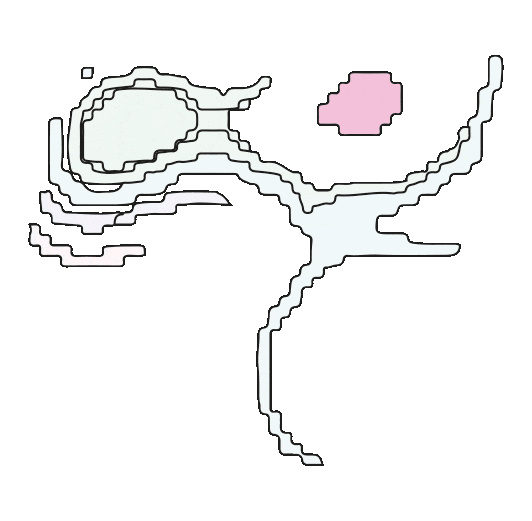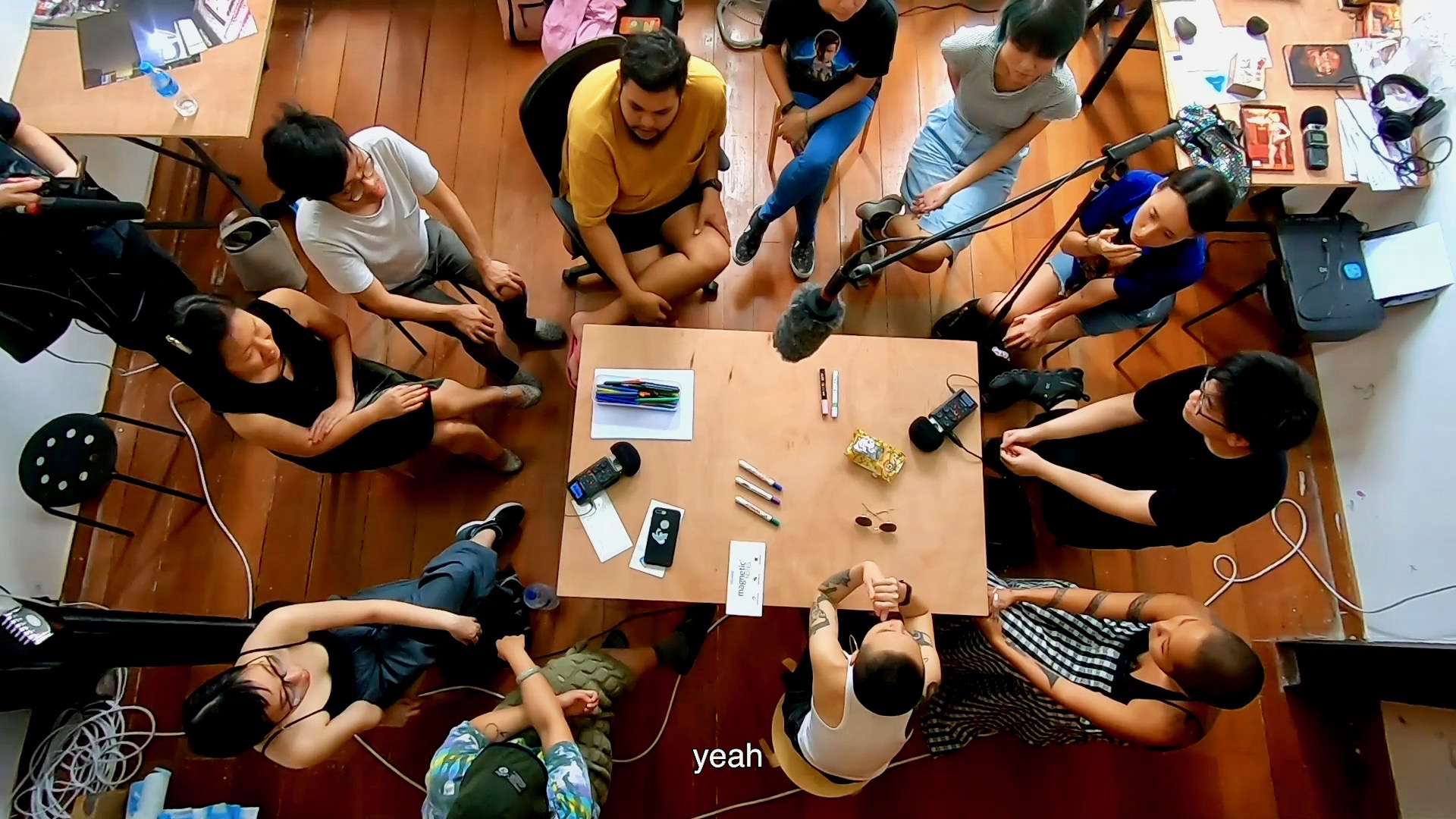 Ebisode Five
Moments of Cuteness!

And just like dat, we done! W-what… have we… done? Diva, ZZ and Sher dish all on the season finale of the
LCShow
.
Click here to watch »