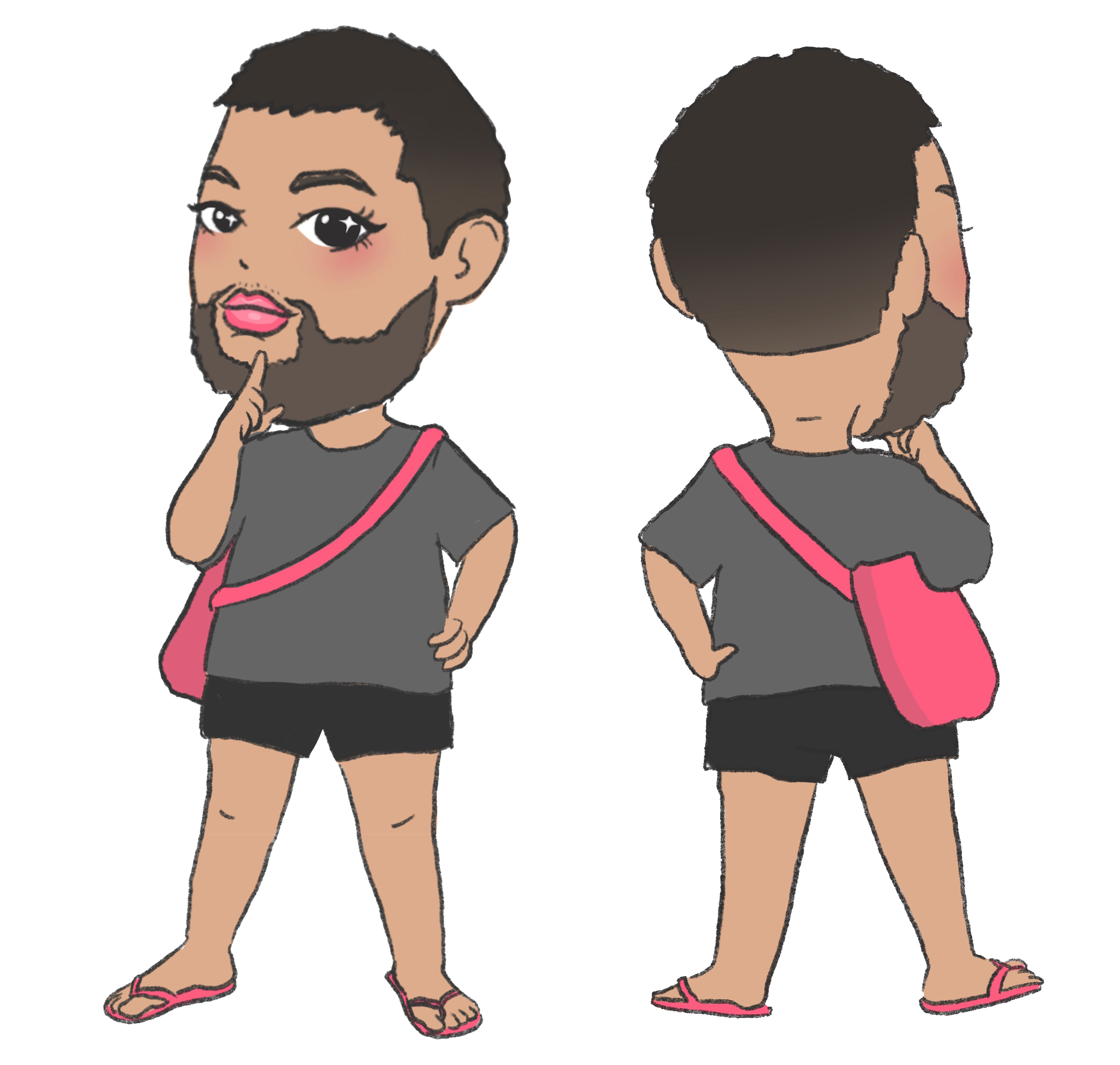 Diva
Divaagar
(b.1992, Singapore) is an interdisciplinary artist who works with installation, performance, and digital media. He works at the intersections of bodies, identities, and environments, imbuing narratives into places, spaces and situations.
He graduated with a Bachelor of Arts (1st Class Honours) in Fine Arts from LASALLE College of the Arts in 2018 and has exhibited both locally and internationally since 2010. He has had two solo presentations thus far;
Between a rock and a hard place
, as part of a Summer residency in Untitled Space (Shanghai) and
The Soul Lounge
, soft/WALL/studs (Singapore). Other notable exhibitions include
Time Passes
, Singapore Art Museum (Singapore),
State of Motion 2021: [Alternate / Opt] Realities
, Marina One (Singapore), and
Space Oddities
, The Substation (Singapore).
***

SherSher Chew
is a performance artist and butoh dancer from Singapore whose art practice is a persistent exercise in articulation. In defiance of the structural limitations of literacy and its inherent violence, she wields the materiality of the body as her primary mode of expression. In order to transcend her default physical vocabulary, she provokes new forms of embodiment by performing ritual interactions with symbolic objects or through applied constraints. By using her body as a site of negotiation, she rescripts innate patterns, seeking emancipation from deeply embedded genealogical systems of control. (Bio last updated: January 2020)
***

ZZ

Zou Zhao was born in 1989 in Fujian, China. She graduated from the Slade School of Fine Art, University College London, with a BA in Fine Art, and completed her Masters degree in Contemporary Art Theory at Goldsmiths, University of London, in 2014. Her work has been shown in London at various venues, including the Camden Art Centre (2013), the UCL Art Museum (2013), no.w.here art space (2014), the Chinese Visual Festival (2014) and at Double Vision: Overseases Chinese Women Invitation Exhibition 2014, He Xiang Ning Art Museum, China. She has also co-curated The strange impression of seeing things for the first time at the Art Pavilion in 2013 in London, and was the recipient of the Berenice Goodwin Award for Performance from the Slade School of Fine Art, University College London in 2013.